Autolink Distributors LP: Suppliers of automotive panel and paint, decorative, industrial, commercial and marine, in New Zealand.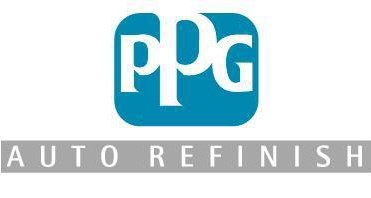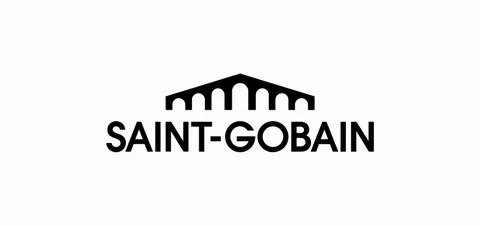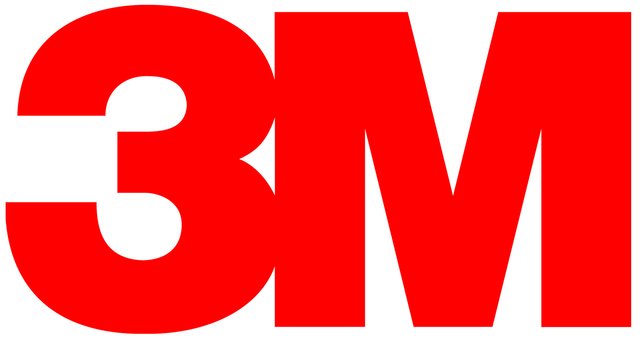 Loyalty Program
This is a program we offer to our customers on the PPG wet paint products purchases. For purchases made, you are provided points that you can use at any time. You can use these points for purchases of anything and the options are endless. This is a great way to receive a benefit from your hard work that is needed to run a business in these times.
Platinum Distributor
Autolink Distributors LP are proud to be a Platinum Distributor for the PPG range of paint products nationwide. PPG are world leaders in automotive finishes where two out of three cars globally are painted in PPG Technology. All the paint formulas on the computer are linked globally – with PPG Technology.
Of course, all the technology in the world doesn't make up for the vast experience of our highly trained team. We also stock Startline and Mirka products, and Sata, as PPG are the agents for these New Zealand. There are unique products that can improve efficiencies and processes in both panel and paint. All our team have been trained in the PPG system, and are waiting to pass this knowledge on to you. Also being a Platinum Distributor allows us to employ technical support people to support and grow your business.
Platinum 3M Distributor
We are also a Platinum Distributor for 3M Automotive Products – another International Supplier. 3M have trained our sales team in the benefits of their comprehensive range of products. 3M ensure that our sales team are kept up-to-date with the latest International trends and are most efficient use of products.