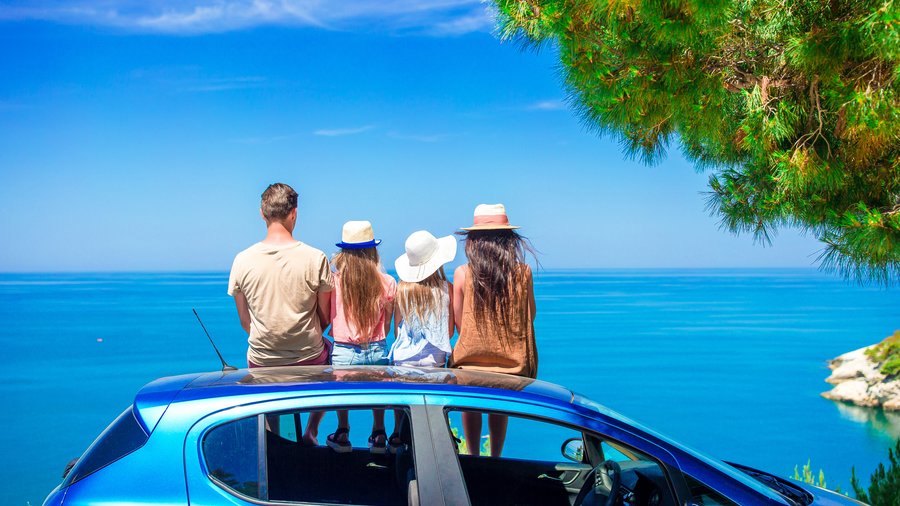 Who we are...
Autolink Group of Companies.
We are a family owned business, with humble beginnings, created from a husband and wife team, and a truck, in 1984.
Fast forward to the present, and we have grown into 5 branches, and are the largest PPG distributor covering the central North Island, from New Plymouth, spreading our wings east, west and North to the Auckland Harbour Bridge, and now nation wide.
We've been doing this a long time, so we have a wealth of knowledge and experience, and the backing of our global partners, to enable us to share all of that with you, and support your dreams and goals, whatever the size.
Our customers come first, that's our personal guarantee.