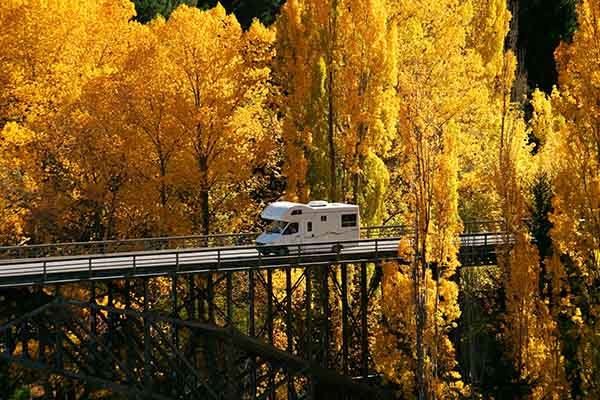 What we do...
Our Team
Whether you have a small project on the go, or you want to change the colour on your fleet of vehicles, we can help. On staff, we have five paint technicians for paint mixing, who also eye-match paint from samples provided. If you can't get to us, our experienced local Area Sales Managers can get to you. Our Business Development Managers are here for you – to work alongside you and your staff.
We also have a team of four technical support people available for technical advice, on-site demos and customer training when your staff are on PPG paint courses, which will upskill them and increase your productivity.
Our Autolink team cover everything from Commercial Transport Fleet business, Industrial and marine, to the small one man band and the classic Kiwi DIY project.
Let's take this journey together!